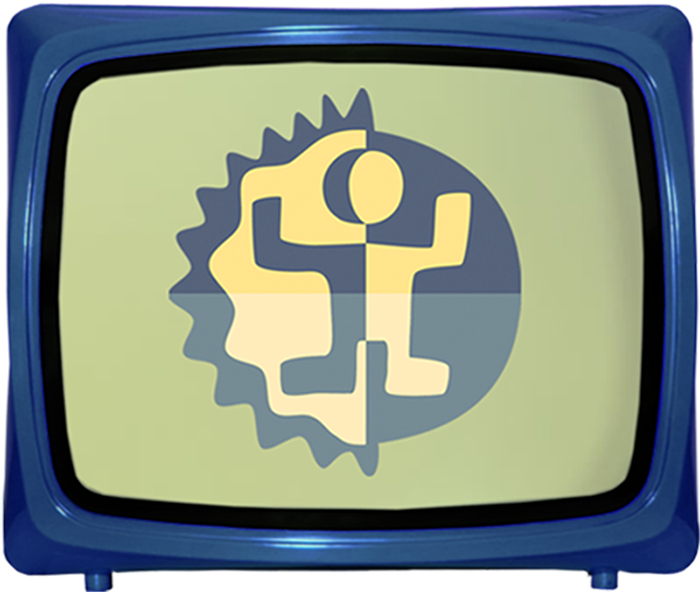 Visual Storytellers creates video content for digital consumption. Some would consider us state-of-the-art. The truth is, our expertise is far from new. In our shop, videos are designed and built from the fundamentals of storytelling.
If you want your message to motivate, inspire and influence, you got to go old school - tell a story.
Better yet, tell it with video.
Visual Storytellers is an award-winning video production company located in Saint Paul, Minnesota. The company began its first stage of development in 1998 by becoming a major producer of programs for the business and educational market.
For almost two decades, Visual Storytellers has crafted strong messages for big clients, promoting Fortune 100 corporations, and telling the tales of non-profits struggling to make a difference. We produce video for entertainment, marketing, training and live events.
Visual Storytellers is about creating video…we do it well and we do it often.
Truth is the primary building block to an inspiring story.  Since 1998, Visual Storytellers has been a pioneer in bringing a documentary mindset into the world of business, education and the arts. That innate ability to craft clear, concise communications runs deep in our DNA.  
Images running at 24 frames a second can supercharge a persuasive message.  But digital filmmaking can do much more than sell products or services. Video imagery has the power to inform, inspire and entertain. At Visual Storytellers we pride ourselves in creating dynamic marketing messages that captivate, educate and motivate the viewer. 
From our New York Television Festival's award winning television pilot to the tales of the high seas.  Visual Storytellers has the talent and experience to blend comedy, drama and adventure into a world-class product. Digital filmmaking is our true passion and we truly believe it has the power to change minds, change lives and change the world. 
Over the  years we have produced plenty of work; hundreds of corporate videos, short films, a pilot for a TV show and a variety of compelling documentaries. We are always up for a challenge, especially when it involves streamlined workflows, cost savings and harnessing the power of video to communicate.   It has been a fun and lively visual journey, please feel free to come along.
Don't hesitate with any questions, we're here to help.  Feel free to email us or call us at 1-651-697-1252. We offer FCPX video editing training and can consult on any of your video projects. With over two decades of experience, a wealth of knowledge and a passion for digital filmmaking - we're always eager to share.